Bureau Veritas Certification, the world's leading certification body, has audited our management systems and issued ISO 9001:2018 certification for NTcab's quality management system and ISO 14001:2015 for our environmental management system.
"The certifications are proof that we are doing the right things and will continue on that path. We want to develop our operations and processes to meet the needs of our customers in the future as well. Our entire company is committed to quality management and to monitoring and improving the quality of our work. We also believe that it is important for us to play our part in meeting environmental targets and taking measures to promote sustainable development," says Antti Hyyryläinen, CEO of NTcab.
ISO 9001 is the world's best-known tool for building and developing quality management systems for companies. The certification process examines the company's staff, services, training, equipment and facilities, as well as how quality objectives have been integrated into the company's operations as a whole. ISO 9001 certification tells our customers that we are committed to continuously improving our business and reliably delivering products that comply with quality standards.
ISO 14001, on the other hand, is the world's best-known model for environmental management systems, enabling companies to improve their environmental management and performance. The certification takes into account all the company's activities, products and services, and how they promote environmental themes. These include water use and emissions to water, waste management, soil pollution, use of raw materials and energy, and resource efficiency. ISO 14001 certification shows that we take a comprehensive approach to environmental issues: we meet our legal obligations and act responsibly towards our stakeholders.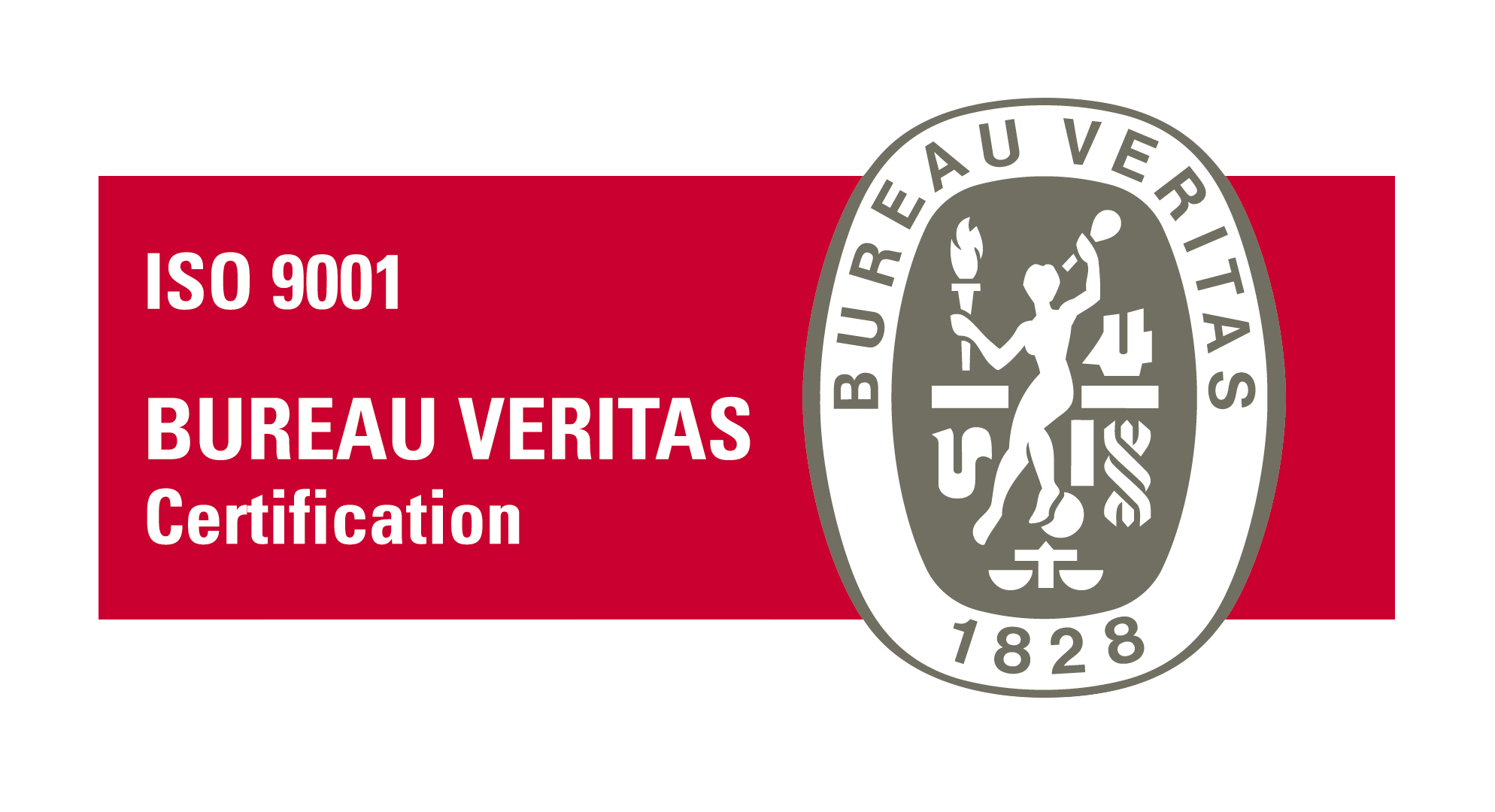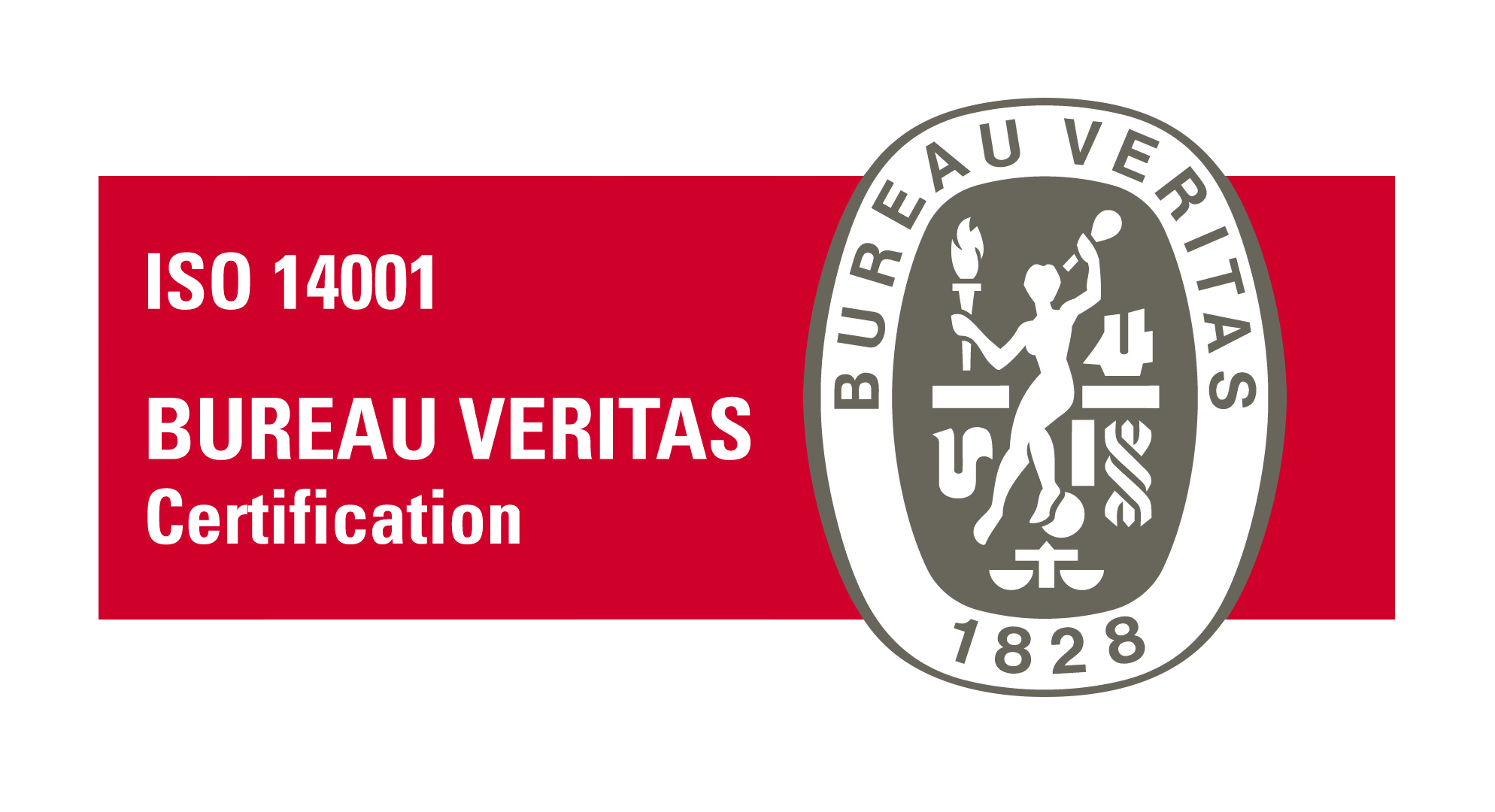 For more information on the content of the ISO standards, please visit www.sfs.fi.