FULL LINE OF SERVICES
We offer to our co-operation partners a full line of service when it comes to design and manufacturing of work machine cabins as well as after sales and logistics.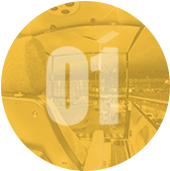 SKETCHES AND DESIGNING
As a starting point of mechanical encineering a sketch is created which gives a foundation for the detailed engineering.
It is vital to know the critical points for this sketch already at the beginning and therefore we have an interview with the customer which allows us to take care points that are critical.
Before the sketching we go also through together with the customers specifically the environment in where the machines will be used.
Without a doubt we can say that the cabin is sketched for the operator and not the other way around.
Our purpose is to give already at this phase a model that is very close to the version that shall  be used later at the design phase.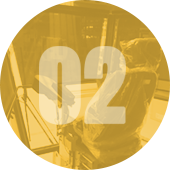 ENGINEERING
Our engineering service consists of a full mechanical, electrical, heating and air condition design as well as ergonomics using the suitable components and component layouts.
Depending of the use environment of the cabin those can also be designed to fullfil the required safety standards as well as FOPS, ROPS and OPS regulations and testings.
Work phases are also designed during the design phases.
One part at this phase is also the component sourcing. We use only highly recognized parts in order to gain high quality of the products.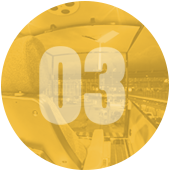 MANUFACTURING OF PROTOTYPES
Prototype or proto series are very often the first touchable.
Depending of the customers needs a mock-up model can also be created.
During the prototype manufacturing the work phases can be optimized for the serial production in order to find the most efficiency lead time to reduce the costs.
Very often the first prototype is delivered to the customer for their own adjustments.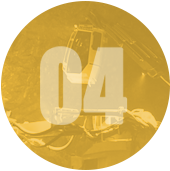 TESTS
Many industries has their own standards and safety regulations.
These standards are communicated with the customer in order to take those in to notice.
We may organize the needed tests (safety, vibration, cold chamber etc.)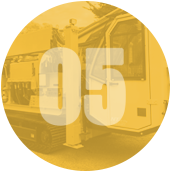 DOCUMENTATION
Basic documentations are the part of our service concept.
All the cabins are created with modern up-to-date designing programs as a 3D models.
We also use PDM system for version updates. So that our customers can be sure that whenever something is changed that is also documentated.
Every cabin is tested. Usual tests for every cabin are; water leakage test, door(s) close and open test, functionatity of the electrics.
These tests are documentated and the test report follows the cabin all the way to our customer for their own use.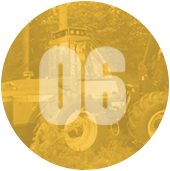 PRODUCTION
The cabin is always manufactured according to the needed stage. Our delivery can concist from delivering only the frame or all the way a plug&play cabin or something between.
We are capable of building cabins from aluminum, stainless steel and from standard structural steel. 
We can offer also ABS plastic interior lining which are formed with our own vacuum forming machine. 
Other interior parts such as isolation elements are obviously a part of our daily production.
The surface treatment of the cabins are always according to specification. Possibility is to gain all the way to C5 classification for the painting.
In the accessory department the cabins are equiped with suitable components which has been chosen together with the customer.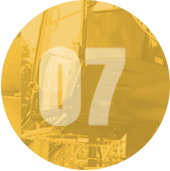 LOGISTICS
Thanks to our optimized logistic chain we have possibility to deliver the cabins to the customers with very cost efficiency methods.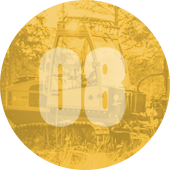 AFTER SALES
We provide the after sales services for the cabins.
Along with every cabin an up to date´spare part catalogue is delivered.
With the serial number identification we can even after years to find a suitable spare part for every cabins delivered although there might have been some revision changes.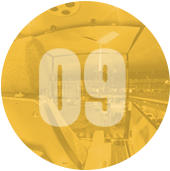 CONTINUING DEVELOPING - LEAN
With a continuous developing of all the functions within our company our customers can be sure they have a forward going organization as their supplier.
LEAN production way of thinking is a core of our business. Not only we are trying to make ourselves to work better we are as well trying to work better for our customers.
NTcab – CABIN
NTcab – cabin features are cabin, A/C and heating solutions, seats and operator comfort, dashboards, windows, doors, wipersystems, frames and lighting. 
We will build a final solution according to your needs. 
Our specialty is to not only use ordinary structural steel but also stainless steel and aluminum in the construction of our products when corrosion resistance and light weight are important.